Get the Look: My Day 2 Outfit
Day 2 was probably my most chill day. I got to sit back and watch as JR, Marc, and La La spoke on stage. Needless to say, this has been a great #MAIC2018. Thank you all for coming out! Today's Day 4 and I'm excited for you to hear some incredible speeches and presentations.
Get the Look: My Day 2 Outfit
Since I got to relax on Day 2, I decided to forego my typical Balmain dress and went for some comfortable trousers instead. Check out my look below!
Get the details on my outfit and shop it below!
BALMAIN sequinned trousers, Farfetch, $2,131.00
VIKTOR & ROLF Blazer, Yoox, $ 209.00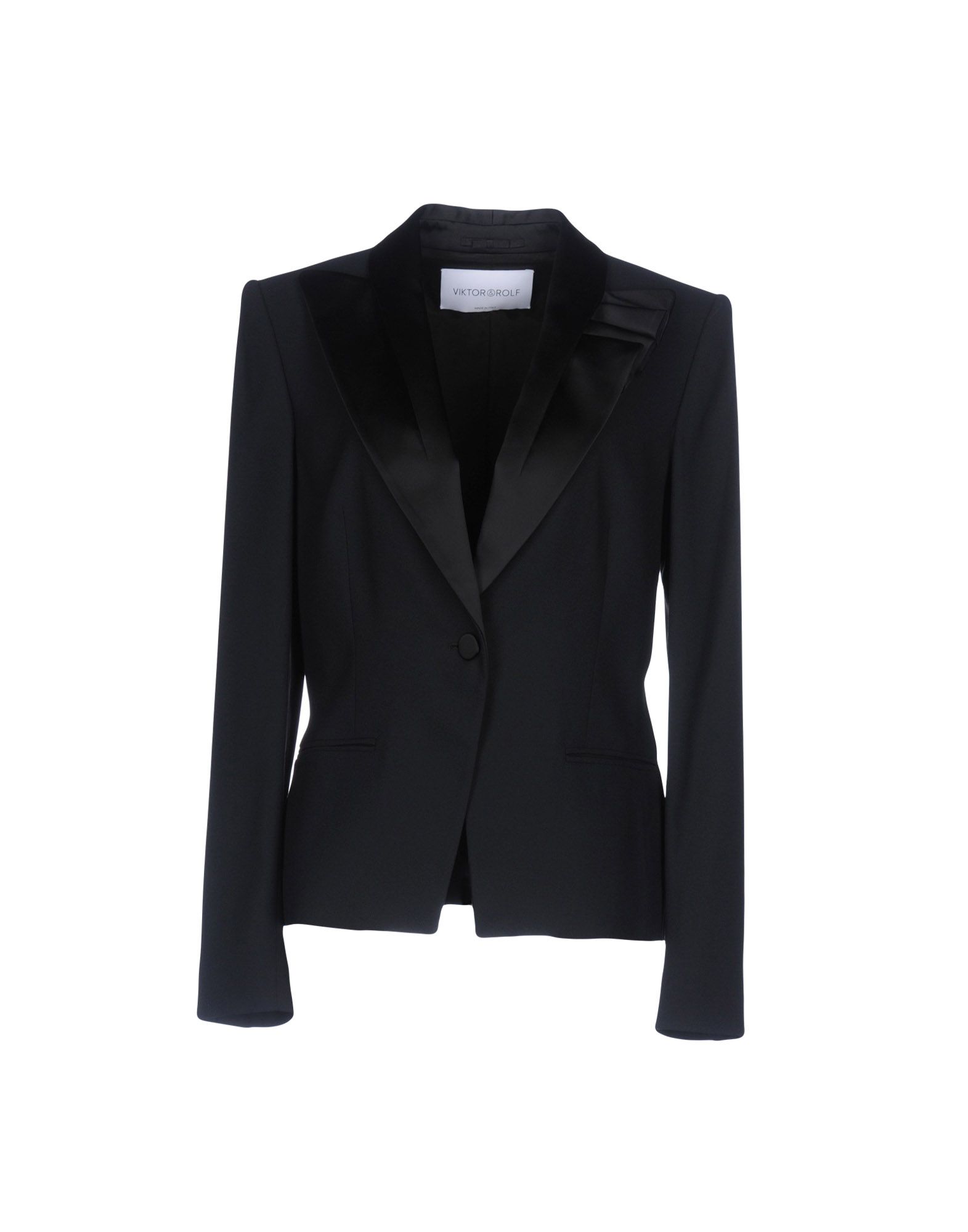 Love this post? Let me know in the comments section or tweet me @lorenridinger.